By Stephanie Goudy, Byrne Real Estate & Property Management, Leasing Coordinator
Searching for your next rental home can be a daunting task. "Where do I even look for a rental home?" "Why is everything leasing so fast?" "Will I qualify to rent this home?"
As Colorado Springs Property Managers, we know the difficulties and challenges renters face when navigating the rental market for their next home. Colorado Springs homes for rent do not last long on the market, so staying active and vigilant online plays a key role in successfully procuring a Colorado Springs rental when competition is high.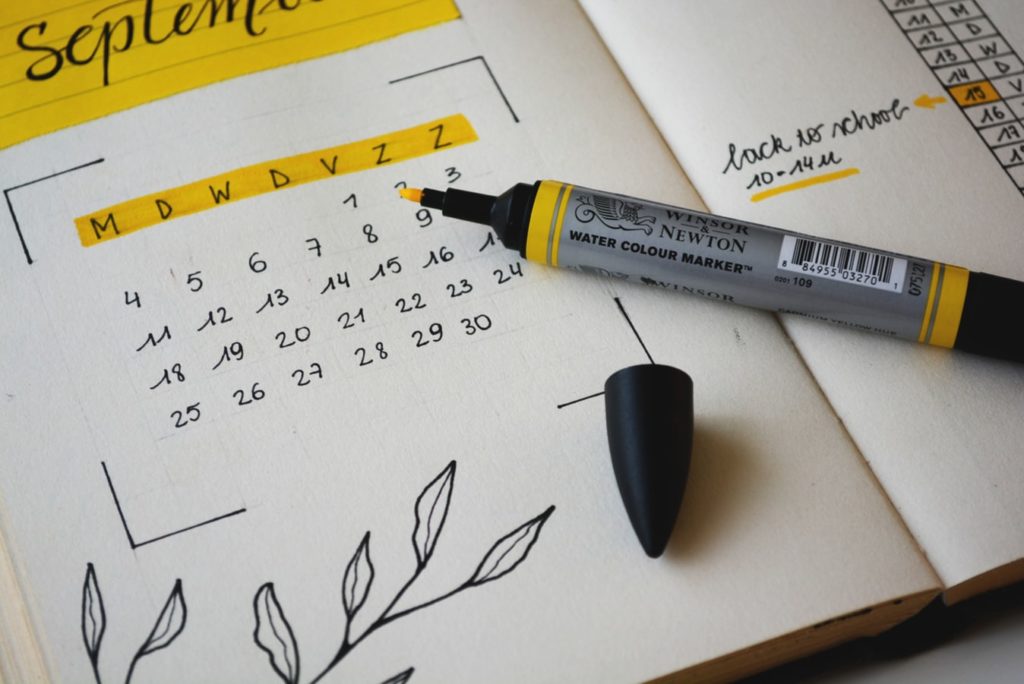 Search Closer to Your Desired Move-in Date
Rentals listings are typically made active online between 30 and 60 days prior to the available date. If you are looking for a July move in, start your search in the May/June time frame. Starting too early can cause a headache of sifting through listings available too far out.
Check out Local Property Management Websites
Local Property Management websites are more up to date than syndicated websites. This means you will find the most accurate information directly from the Property Management company vs. other popular home search sites.
Have all Your Ducks in a Row
Ready to apply? Come prepared! Ensure you are ready to provide proof of income, past rental history, and anything else the Property Manager will need to get you approved fast. You can always call before applying to find out exactly what documents are needed. Some companies work as a first come, first serve basis while others go based off the most qualified applicants. Be ready to throw your hat in the ring as soon as you start your search.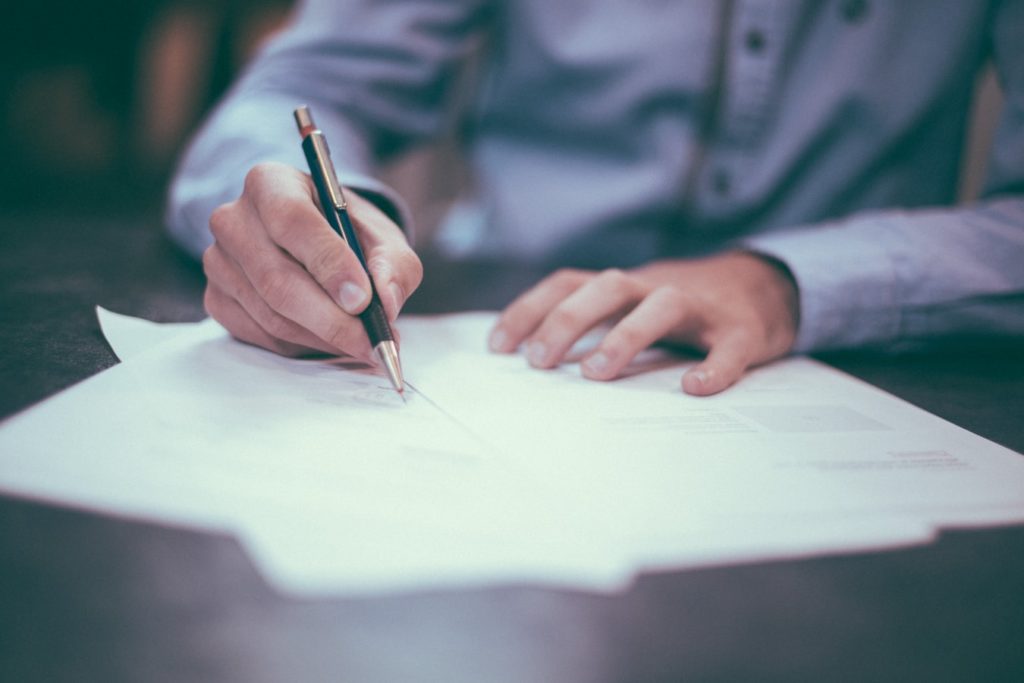 Moving from out of state has its own set of challenges. We encourage prospective tenants to view a property prior to submitting an application… which might be an issue if you are not local. Try to contact a local friend or family member to view a rental property on your behalf. Alternatively, some Real Estate agents will offer virtual tours for out of state renters.
Securing a rental home in a fast-paced market can be intimidating, but it is possible. Keep your eyes peeled and be ready to respond to a listing. You'll be sure to find a home that's perfect for you.