Too often we hear of situations in which a prospective tenant has fallen victim to an online rental scam. These individuals lose money to someone posing as an owner or property manager and find themselves with no way to recover the loss.
This DOES happen in our Colorado Springs rental market, and we absolutely hate to hear stories like these. So, we wanted to share with you some of the telltale signs of these scams, so you can keep a lookout during your home search.

Refusal to Show the Property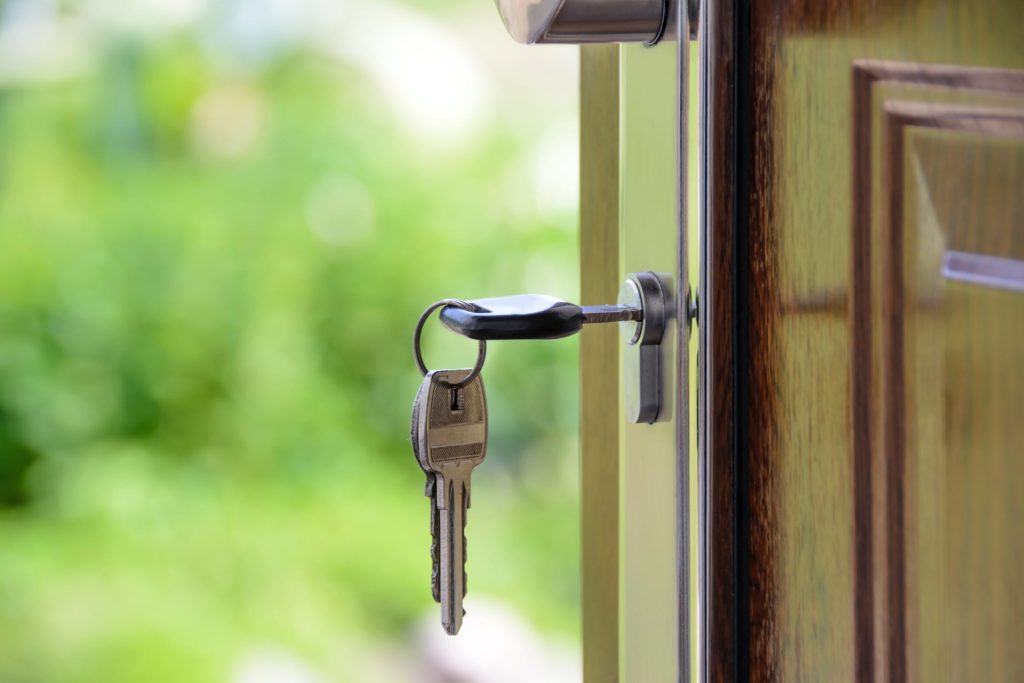 Most scammers are not local, so it's impossible for them to provide access to a home for viewing. They will often encourage interested parties to visit the exterior of the home and peek in the windows. While self-showings are becoming more popular, even these situations require vetting of the person viewing in order to allow interior access through an electronic lockbox system. If someone says they're not able to show you (or your representative) the home, move on.

A Deal That Appears Too Good to Be True
Once you've been looking at rental properties for a bit, you begin to get a pretty good idea of what a fair rent rate looks like. If you see a property that is hundreds of dollars lower than what it should be, don't fall for it. Rent rates are climbing in Colorado Springs. Finding affordable housing is tough, but don't let your desire for a good deal cloud your judgement.
Requiring a Wire Transfer or Funds Mailed
It is common for property owners/managers to require the deposit (at a minimum) to be delivered during the lease-signing process. However, this is normally accomplished through a verifiable online system or hand-delivery. If an owner is asking for a deposit to be delivered in any other way, request another method.

Pressuring Candidates for Quick Action
If you are communicating with an owner or property manager and they are pushing for an immediate move in or a speedy delivery of funds, stop and question their motivation. It's okay to take a moment to think about the property and the situation to make sure it works for you. It's normal for a property owner or manager to have deadlines for the process. However, these should be measured in days, not hours. If you feel pressured to make a quick decision, then listen to your gut.

Pay Attention to the Details

Scammers have access to the same info that we all do. They can look up a management company or a property owner online and in public records. Just because an email address contains the owners real name does not mean you're communicating with the owner. In addition, if you see a lot of grammatical and typographical errors, you might be dealing with a scammer.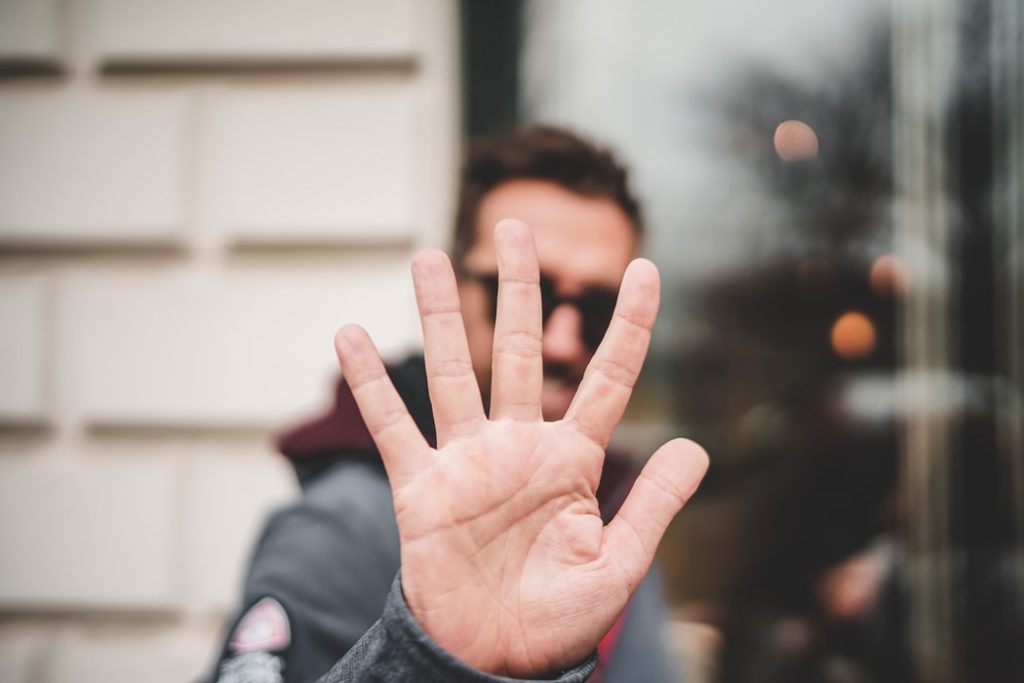 Overall, loss from online scammers is not something we see on a daily basis. However, it does happen and is a real risk. Trust your instincts and act when you see red flags popping up. A legitimate business or individual will gladly work with you to verify their identity. Call us at Byrne Real Estate & Property Management if you have any questions about the rental process. We'd love to hear from you!
Angela Byrne is the Broker/Owner of Byrne Real Estate & Property Management. She's been licensed since 2004 and loves working with homeowners and tenants in the Pikes Peak Region.