Moving to another area can be worrisome. From scheduling movers the right day and time to making sure all of your furniture will fit into your new space. Achieving peace of mind when moving, can seem impossible. Here is some guidance on what to expect and how to gather needed information.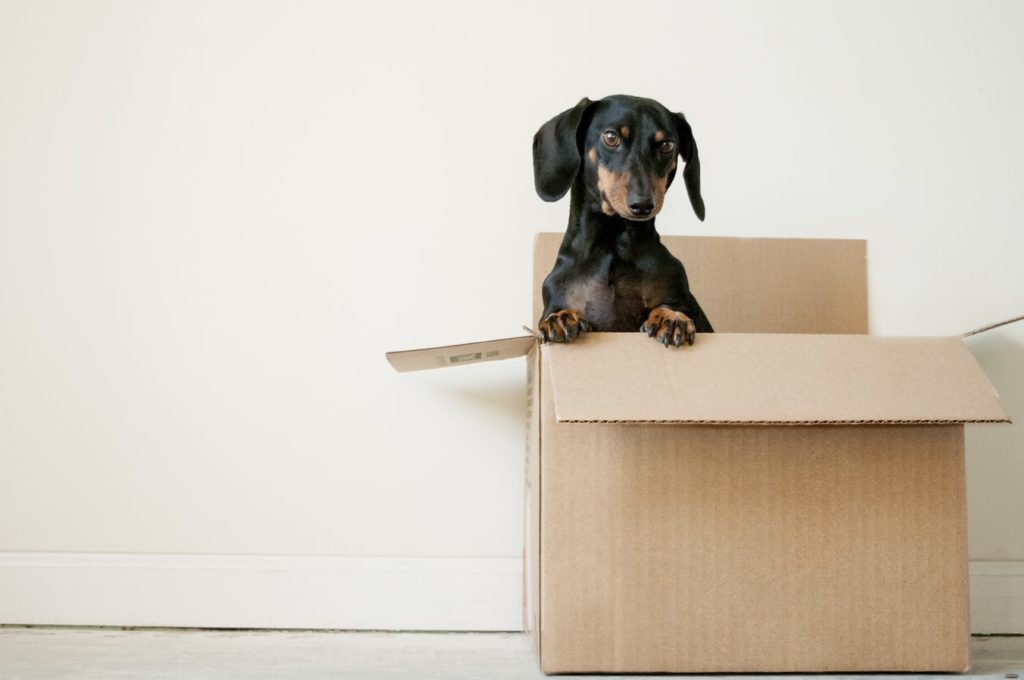 The best time frame to look for a home is about 30-60 days in advance of your move. This is when existing tenants normally provide notice that they are moving. This means you should have more options.
The key is to prepare. It is time to set
realistic expectations and ask a lot of questions. This is a time not to only rely on photos of a property but to talk to a property management professional.
Here are some easy tips and steps to take when looking for your new home from afar.
• Contact the landlord or property management company. If a home is marketed for rent by a property management company, call them to request additional information. This is how you can find out if a property has central air conditioning, what the pet policy is, whether or not it has a fenced yard, and more.
• Do your research! As property management professionals, we follow Fair Housing regulations and we cannot offer a personal opinion regarding many aspects of a property. If you're concerned about a neighborhood and want to get a feel for it remotely, utilize Google Earth to do a virtual walk through the neighborhood. If you're concerned about criminal activity, visit the website for local law enforcement and review their crime maps. If you want to see how the local schools compare, there is a wealth of information at your fingertips online. There are many ways to give yourself peace of mind about an area bfore moving day arrives.
• Find out the rental criteria first for each company or landlord. Set realistic expectations with the adults you're going to be living with. Each company has different requirements for proof of income, credit scores, rental references, and background. For example, at Byrne Management, we check the following: background. income, credit and rental references. For individuals who do not meet our income and credit criteria, we give the option for tenants to offer to pay the full lease term up front. Things like past evictions, late rental payments, and poor rental history are
considerations that most companies won't overlook.
Taking these steps can be as easy as making a list of questions you would like to ask. Renting sight unseen can be smoother when all questions are answered! Please feel free to contact us about your move at (719) 260-9970.