In some states, making capital improvements to rental properties while tenant-occupied is strictly prohibited.  This means that owners are required to wait to upgrade or improve their properties until there is some sort of vacancy period.  

Thankfully, in Colorado, we are able to make improvements, even remodel homes, while rented.  But, does that mean we should?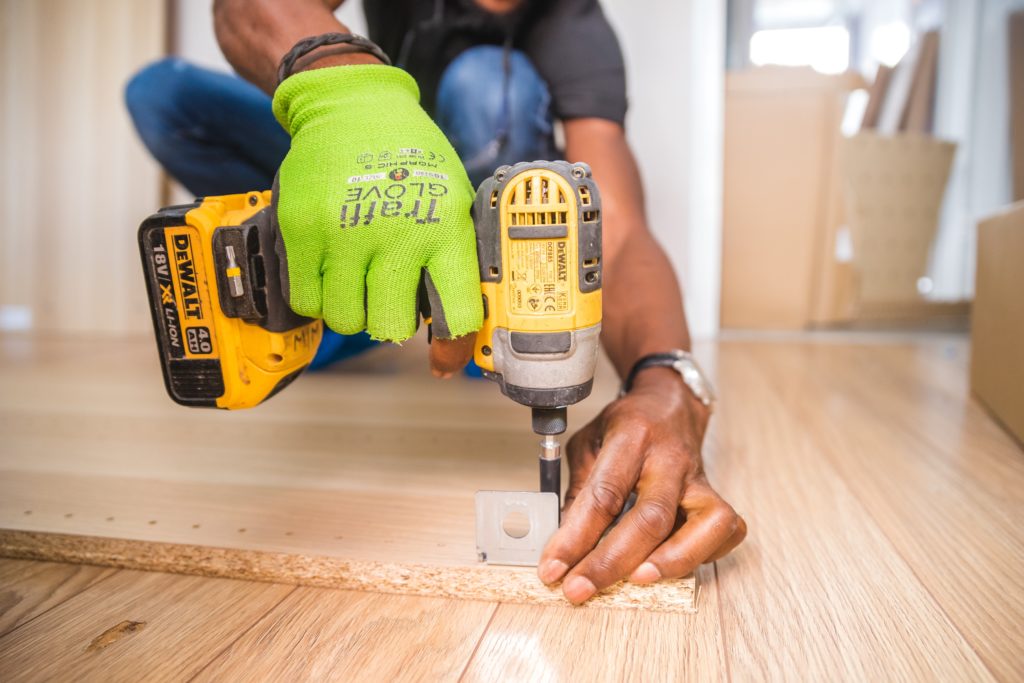 As with many aspects of investment property management, there are definitely pros and cons to both approaches – making improvements while occupied or waiting for a vacancy period.  

It is likely that residents would appreciate improvements once completed, but would suffer inconveniences as the work is being done.  So, as a property manager or owner, when moving forward with these projects, are there ways to lessen the impact on the tenant?  At our office, when an owner is interested in tackling bigger projects, we try to coordinate scheduling with the occupant to maximize convenience to them. Perhaps there's an upcoming vacation that will leave the property vacant for several days. Or, perhaps there is a way that the tenant can occupy another area of the home while work is being completed. We find that providing advance notice definitely makes planning on the part of the occupant much easier.  

During these projects, there are often several material choices owners would be happy with. For instance, when replacing flooring, there is usually more than one pattern or color of the product the owner would find acceptable. Involving the tenant in the decision-making process with these choices can help them feel vested in the project. 
Obviously, when the work is done, the tenant is able to enjoy all of the improvements. Owners, while not enjoying the improvements directly, often enjoy benefits like tenant longevity, shorter vacancy, and increased equity.

Please keep in mind that many projects can (and should) be coordinated during the vacancy between tenants.  This is especially true for projects (like interior paint, flooring, etc.) that are difficult to complete when a home is furnished or if a tenant is opposed to work being completed while they occupy the home.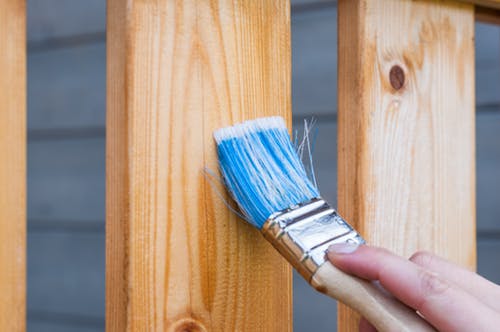 Over the years, there have been times we've been approached by homeowners for management services while they're in the throes of implementing improvements. Too often, we see owners who are trying to complete these projects on their own.  This can easily delay our ability to begin marketing for a tenant and showing the property.  In these cases, it's important to consider the benefits of having improvements completed by a professional.  Homeowners often decide to take on the project to save on labor costs.  However, there is always a trade off and owners can find themselves squeezing the work into an already very busy schedule, risking injury and delaying rental income. A project that would normally take a professional two weeks to complete might take homeowners two months to finish. If we're able to start marketing for a new tenant sooner, we almost always find that the additional rental income covers the labor cost and then some.  So, in planning a project (especially during vacancy), my advice would be to really look at the numbers carefully. If you're realistic about the time you'll be investing, you might find that hiring an organized and efficient professional will result in a more profitable outcome.

In summary, capital improvements can be completed at occupied rental properties in Colorado.  However, it makes sense to talk with occupants to find an approach that will work for everyone.  Investing in improvements can benefit owners and tenants alike.